Defence
Navtech personnel have more that three decades of Defence experience in: 
Design of warships, submarines and defence shipyards.
Construction of warships and submarines.
Operational experience of shipboard systems.
Classification Society requirements including Lloyd's, Det Norske Veritas and American Bureau of Shipping.
Submarine rescue systems.
Implementation of Quality Control and Quality Assurance systems.
Supervision of installation and commissioning of shipboard systems.
Design review and verification:

System capacity and redundancy.
Compliance to regulatory and statutory authorities.
Space envelopes for operations, maintenance and removal.

Sourcing key project personnel.
Capture and competition management.
Proposal and tender preparation.
Advanced project cost estimating and risk assessments.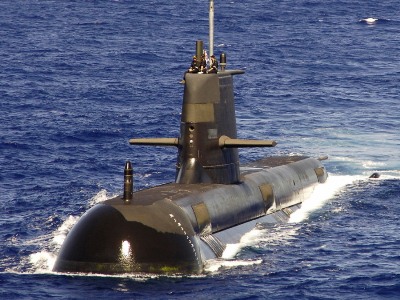 COLLINS CLass Submarines
Navtech personnel have many years of experience with the COLLINS Class submarines, having participated in their original design and construction. More recently, Navtech personnel have been involved in the preparation of the Business Plan for the new Western Australian floating dock, facilitating risk workshops for the docking operation, as well as Finite Element modelling of pressure hull components.
Submarine detail design.
Design Management.
CAD modelling.
Finite Element Analysis.
Business Planning.
Risk workshops.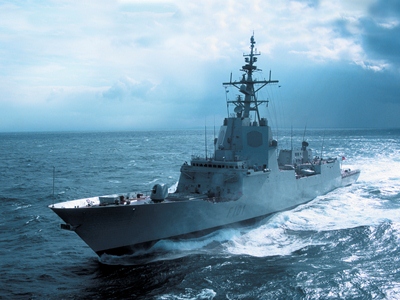 Air Warfare Destroyers
Navtech personnel managed and developed the Total Cost Estimate for Australia's three new Air Warfare Destroyers and had a primary role in the design and specification of the new $750 million shipyard and Common User Facility at TechPort in South Australia.